Events & Activations
White Space provides a one-stop solution for event activations. We offer a full suite of services from planning, publicity, event management, design and production of event materials, and post-event reporting. Check out the weekly roadshows that we are running for one of our clients below!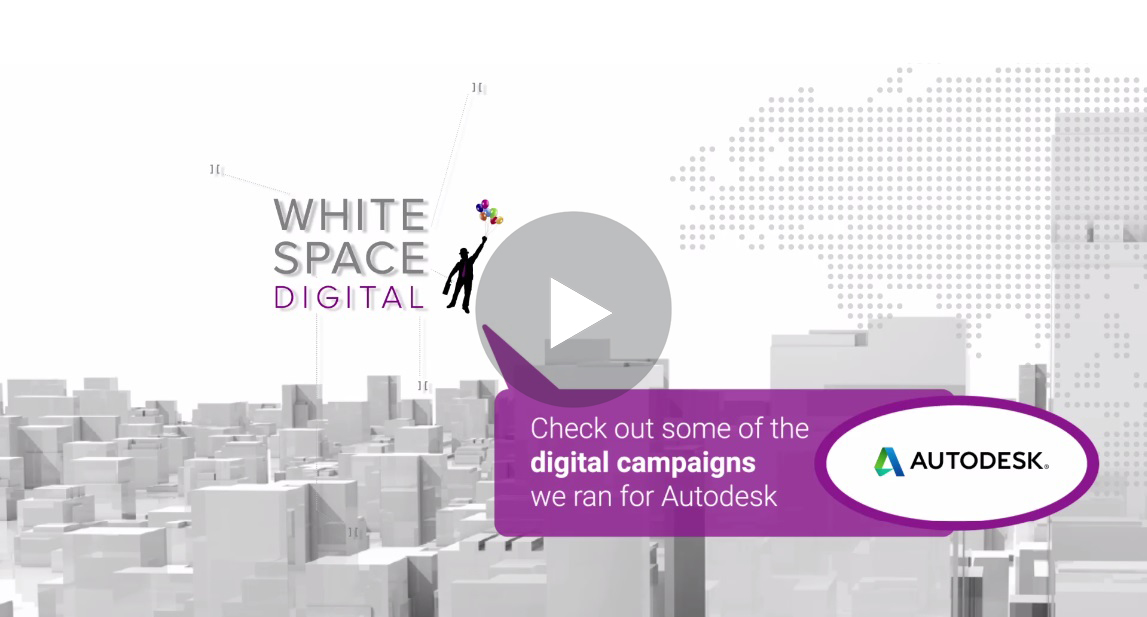 BRAND: AUTODESK

Autodesk covers more than 10 industries and offers more than 200 products across the globe. White Space supported in the launch, and ongoing development of content and response management strategy for Autodesk ASEAN Facebook Page, covering 6 countries. Apart from seasonal campaign planning and execution, lead generation is a big priority for Autodesk, hence, a specialized team is dedicated to execute, manage and optimize regular lead generation campaigns, that delivers leads by creating of a comprehensive and seamless experience for fans to engage with us.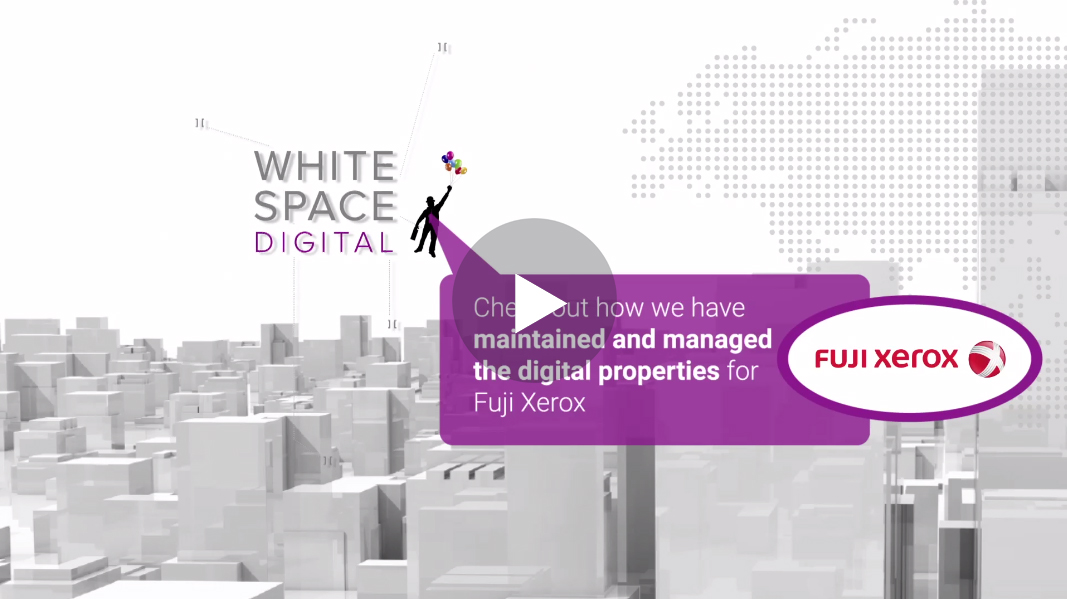 BRAND: FUJI XEROX

As a leading provider for quality document services and communications, Fuji Xerox requires fast and reliable content updates on their corporate website. White Space has been entrusted with the provision of technical and content update support to deploy their updates seamlessly. Apart from regular maintenance, our team also built a reliable internal sales leads system and product trial tracking system, that supports and resulted in increasing productivity for the sales team. To complement their sales effort, we put in place a strong on-going SEO strategy, which successfully generates leads and product enquiries from various search engines.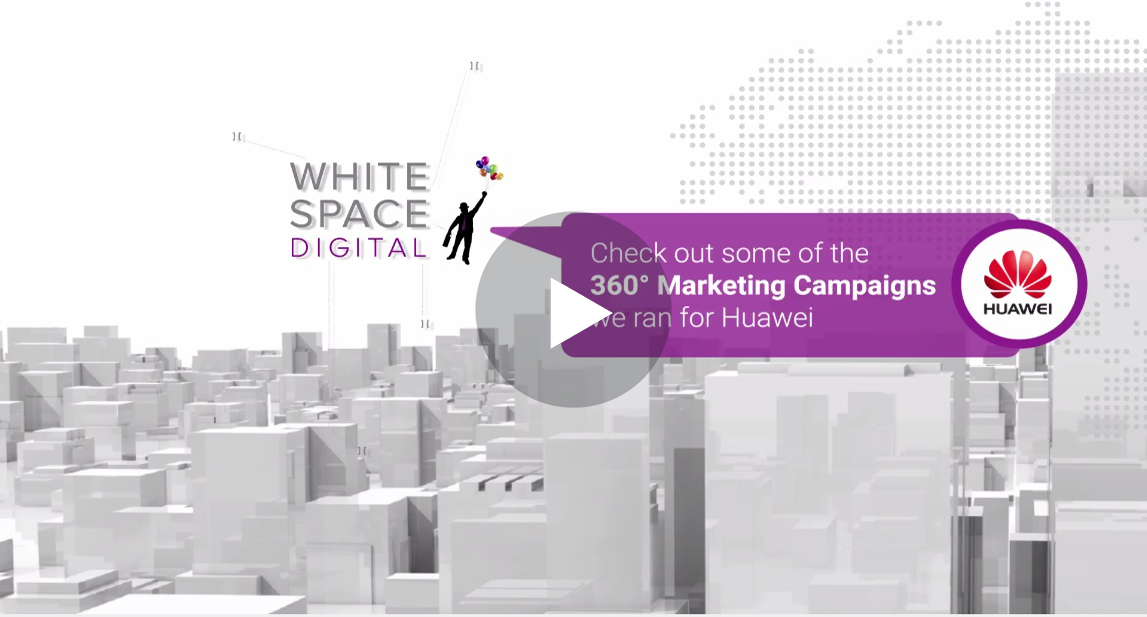 BRAND: HUAWEI SINGAPORE

Huawei came to us with the aim to strengthen their brand position and image in Singapore. With that, White Space leveraged on Facebook and WeChat to reach out to their fans through interactive social content, influencer engagement, and offline activation. Conducting both online and offline campaigns was key in driving meaningful conversations with their fans, generating impactful results. Where necessary, content was presented in both English and Mandarin, catering to the bilingual nature of Singaporeans.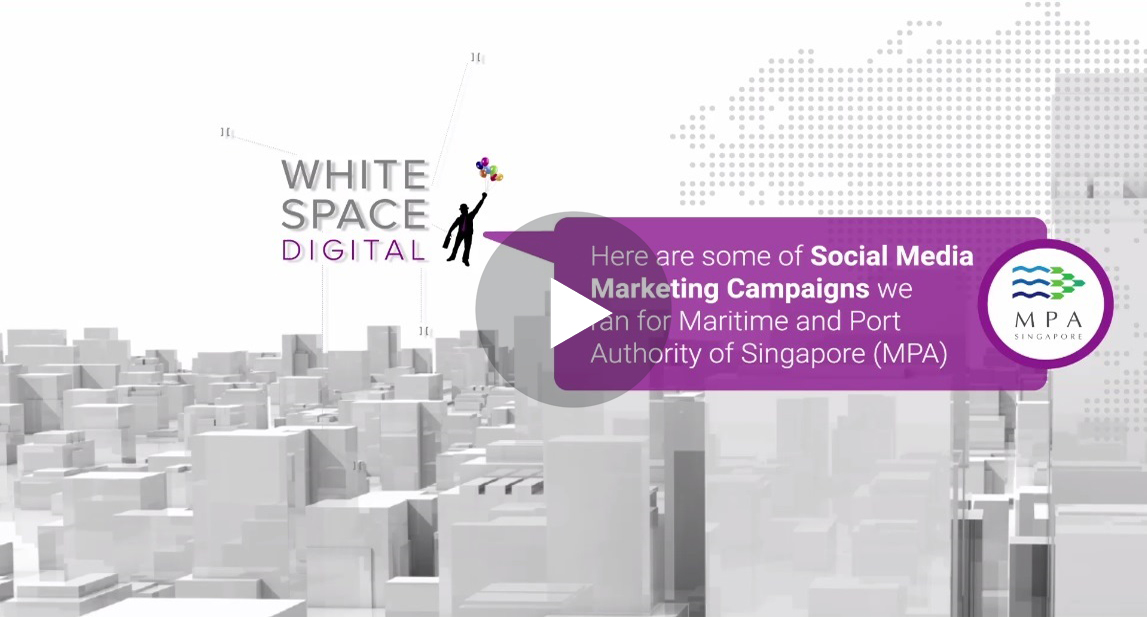 BRAND: MARITIME & PORT AUTHORITY OF SINGAPORE (MPA)

As a statutory board representing the vital maritime sector in Singapore, MPA strategically leverages on multiple social media platforms as their main mouthpiece to nurture fans' interest in the Maritime Industry. Acknowledging that an all-encompassing content strategy across Facebook, Twitter, Instagram, LinkedIn, and YouTube is key, White Space was brought on board to nurture conversations with their fans through a broad range of content pieces (e.g. fan engagement campaigns, video clips, interactive social posts, etc.), to portray Singapore's Maritime Industry in the most dynamic way.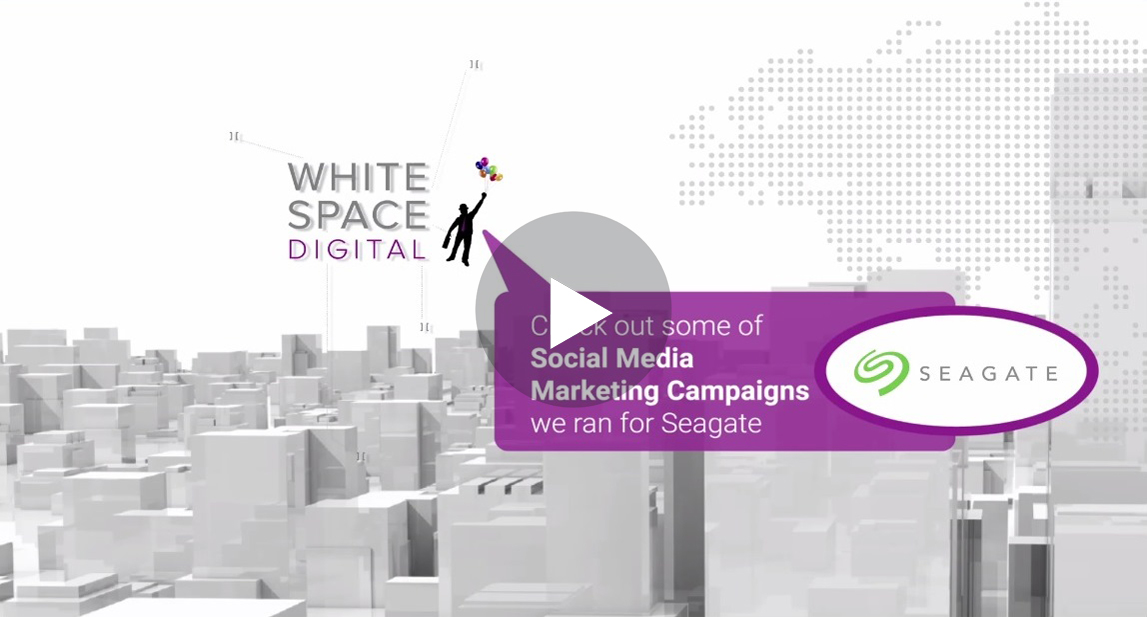 BRAND: SEAGATE

As one of the key players in the data storage industry, Seagate is constantly one step ahead, providing and educating fans with the latest products and technologies available in the industry. Taking Seagate's priorities into consideration, White Space works closely with their team to not only conceptualize and execute impactful online campaigns, but also nurture brand advocates with strong social influence across Singapore, Malaysia and Indonesia. Apart from campaigns, we also support them in the creation of regular touch points with fans on Facebook using interactive / informative content. Fresh content is key in keeping fans engaged.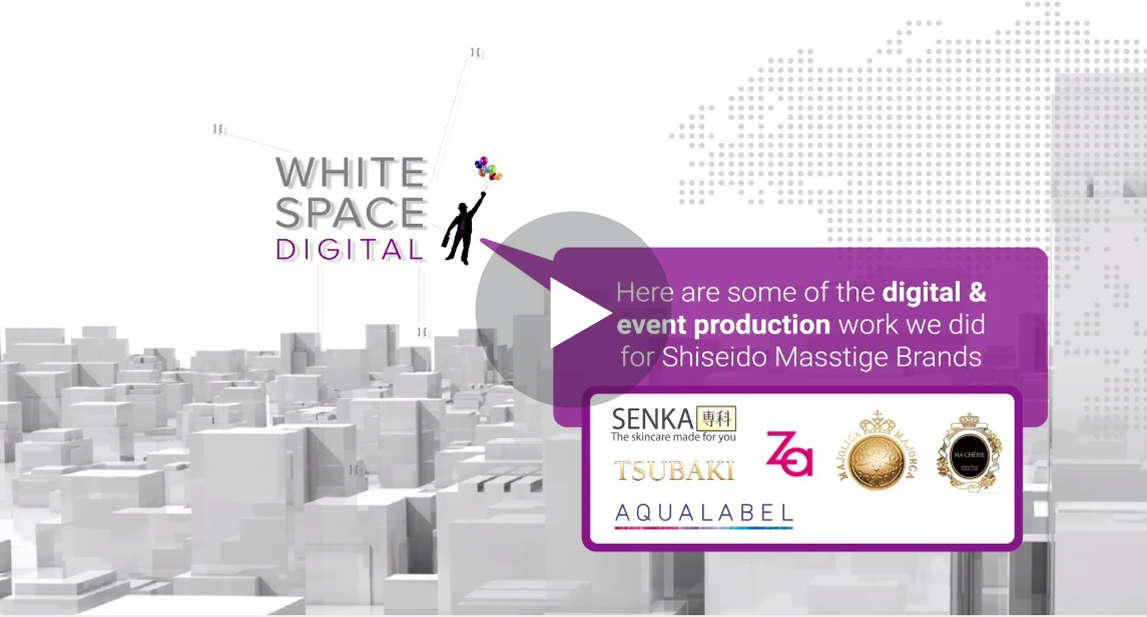 BRAND: SHISEIDO MASSTIGE BRANDS

White Space was tasked by Shiseido to create a strong digital brand presence for the 6 labels, namely, Aqualabel, Ma Cherie, Majolica Majorca, Senka, Tsubaki, and Za, in Singapore. Besides building up the brands' awareness on social via thematic content plans and gamification on Facebook, White Space was also involved in the conceptualization and execution of impactful product launch events for media and influencers to experience the products. Creating a unique brand persona was key to help the brands stand out among the many beauty brands in the market.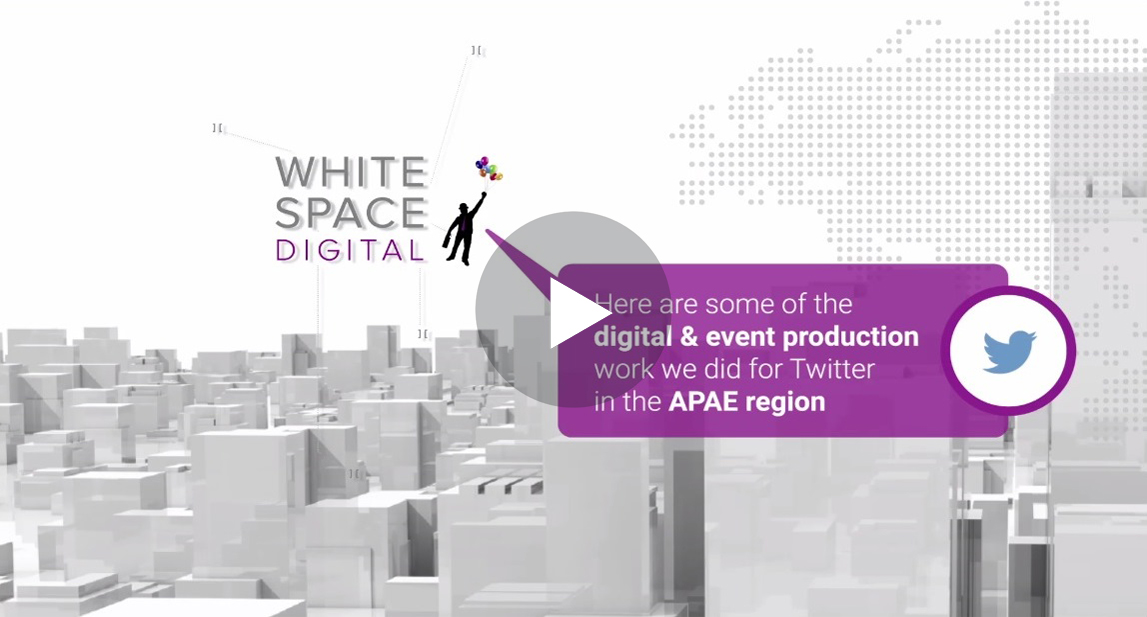 BRAND: TWITTER

Twitter Asia-Pacific HQ engaged White Space as one of their agency partners for the conceptualization and deployment networking events in the region, aiming to connect with people both online and offline. With specific objectives in mind, we assisted them with the creation of both online and offline marketing collaterals to drive registrations and hype for these events. Providing end to end service, the team assisted with planning and execution of events, including the event video coverage, and the production of props and Twitter swags/collaterals, ranging from water bottles, to stickers, and life-size statues.